Episode #7: The role of brain MRIs in functional neurology.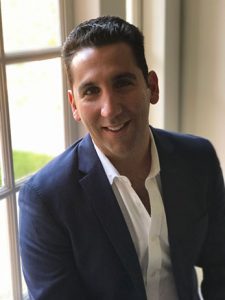 Dr. Elroy Vojdani, MD, is not only the son of Aristo Vojdani, PhD, he's also a functional medicine MD practicing in Los Angeles. With training and experience in interventional radiology, Dr. Vojdani explains the many ways brain MRIs can play a part in identifying brain-based problems as well as serve to track protocol success. They are even affordable. Dr. Vojdani will speak on the topic at the 2017 IAFNR functional neurology conference in Las Vegas, NV Nov. 3-5 (iafnr.org). To learn more about Dr. Vojdani, visit http://www.regenerawellness.com/.
With host Elaine Marshall.